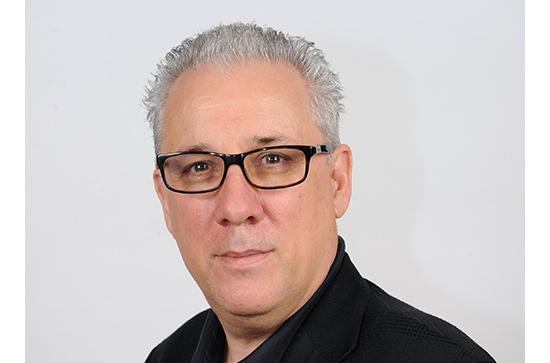 Thursday, November 10, 2022 - 09:30
Dr David Cowan, Maynooth University School of Law and Criminology, is to address The National Irish Safety Organisation (NISO) conference in Galway this Friday, 11th November. His presentation is entitled There is an I in risk: communicating health and safety effectively in the digital age.

NISO's prestigious conference is held every year with a changing theme that reflects current issues. This year's theme is Health and Safety Mindset. It attracts occupational health and safety speakers of international renown and business leaders who share their own perspective about health and safety.

Dr Cowan was asked to speak following the publication of his RTE Brainstorm article and podcast "Do employers really care about staff mental health issues?". He argued that companies have to undertake a deep dive review to deal with mental health seriously rather than treat it as a PR or HR exercise. The RTE Brainstorm podcast is available via Apple, Stitcher, Spotify or wherever you get your podcasts. You can read David's article here.

The opening address will be made by NISO president Harry Galvin. Other speakers include Dr. Kevin de Barra, Health and Safety Authority, Lothar Lieck, European Agency for Safety and Health at Work, and Miriam Barrow, Mental Health Ireland. The conference also features the All Ireland Safety Awards, run in conjunction with Northern Ireland Safety Group (NISG) to recognise how organisations manage health and safety at work.

NISO aims to create the conditions where Irish workplaces are among the safest and healthiest in Europe.