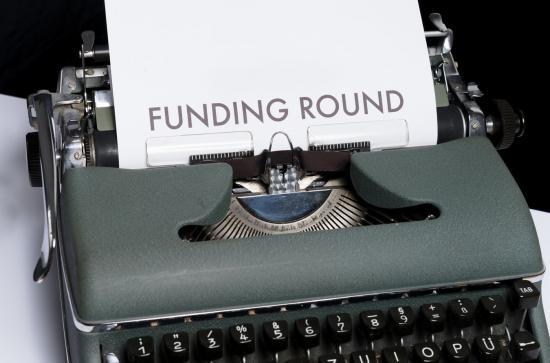 Monday, November 28, 2022 - 14:15
The Centre Culturel Irlandais is happy to launch its call for applications for residencies, bursaries and prizes 2023-2024.
Read more about the fellowship bursary offered for the study of the heritage collections (historical archives and old library):
This research bursary is for 4 to 6 weeks between April and September (grant: €1000 per month).
Deadline for applications: 31 January 2023.