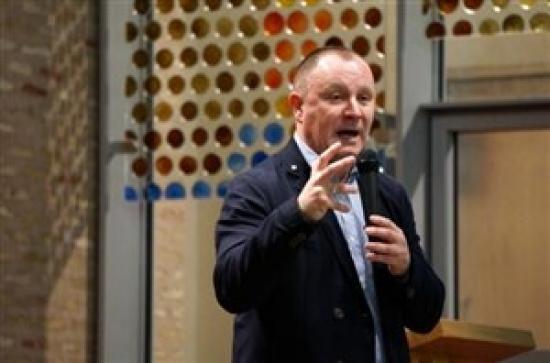 Friday, June 15, 2018 - 15:00
"​The Rev. Gary Mason is well acquainted with conflict in Nothern Ireland.
Growing up in the 1960s in Belfast, Northern Ireland, he watched countless friends become caught up in decades of brutal sectarian violence.
"I was a child of conflict," Mason said. "I saw so, so many of my friends make bad decisions. Thankfully, I never did, and I'm grateful to God for that."
That gratitude ultimately led Mason to a lifetime of on-the-ground peacemaking. After becoming a Methodist clergyman, he spent almost 28 years in parish ministry while also playing an integral role in Northern Ireland's peace process."
The full article is available HERE