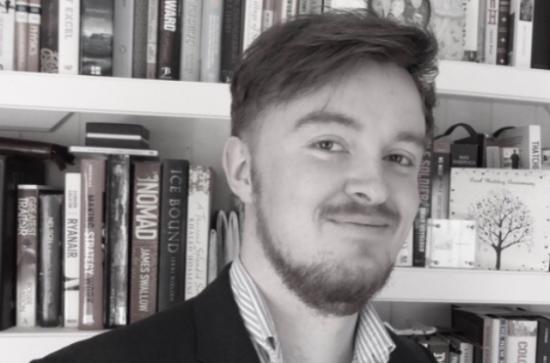 Thursday, June 10, 2021 - 11:30
An article entitled " Self-Regulation 2.0? A critical reflection on the European fight against disinformation" by PhD candidate at the Department of Law has been published in The Harvard Misinformation Review. The piece critically analyses efforts in the EU to curtail disinformation and fake news online. The piece highlights areas of self-regulation that have not been effective and examines the possible impact of the Digital Services Act (DSA) on disinformation.
The publication is available on open access here.