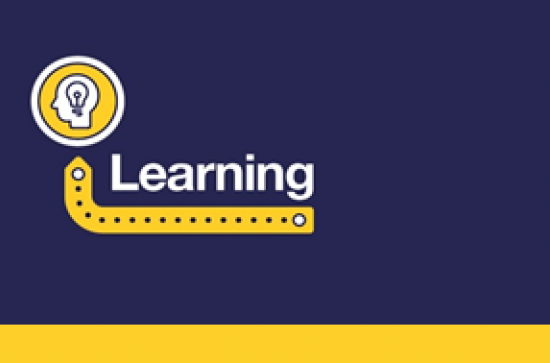 Wednesday, November 7, 2018 - 15:45
The Summer Programme for Undergraduate Research (SPUR) 2018


The Summer Programme for Undergraduate Research is an active research based and paid experiential learning programme for successful undergraduate students who wish to learn more about the postgraduate experience and possibly pursue a career in research. The Programme is held for six weeks during the summer, and affords students the opportunity to work closely with faculty mentors on research projects across a range of disciplines, offering an academically enriching environment and exposure to a myriad of learning and research opportunities, thereby enhancing students' confidence and discipline knowledge.

The programme culminates in the Undergraduate Research Symposium, which presents a forum for SPUR students from all faculties to showcase their research project posters and to discuss cutting edge research topics with their peers and the wider University community. A massive thank you to the 53 faculty mentors and 51 students that have been involved in this programme to date and to the Office of the Dean of Teaching and Learning who funds the programme. SPUR 2019 will reopen for faculty staff applications in early January. For further details on SPUR and the additional programmes the Experiential Learning Office delivers, please go to https://goo.gl/3wyu2p

The faculty winners for 2018 will have the opportunity to represent MU at the All-Ireland Undergraduate Research Conference in April are as follows.

Joint winners from the Faculty of Science and Engineering - Alicia Kevin and Karolina Wojtczak
Alicia Kevin is a Biology department winner, mentored by Dr Rebecca Owens. Alicia's poster showcased her research into the Isolation of antimicrobial compounds from armillara mellea.

Karolina Wojtczak's winning research project poster, within the Chemistry department, involved the Green Synthesis of Novel Anti-Microbial Agents. Karolina undertook this project under the mentorship of Dr Frances Heaney and Dr Trinidad Velasco-Torrijos.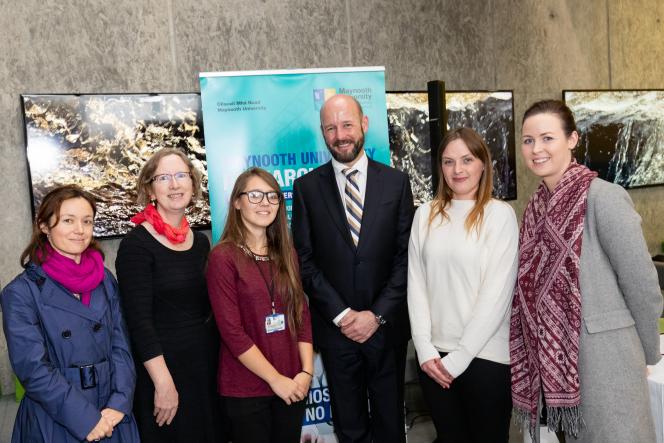 Shane Gough (GOFF) in the Faculty of Social Sciences.
Shane's winning research project poster, within the Law Department, involved the data analysis of historic criminal court files dealing with the insanity defence and issues pertaining to mental disorder within the criminal courtroom. Shane undertook this project under the mentorship of Dr Louise Kennefick and Dr David Doyle.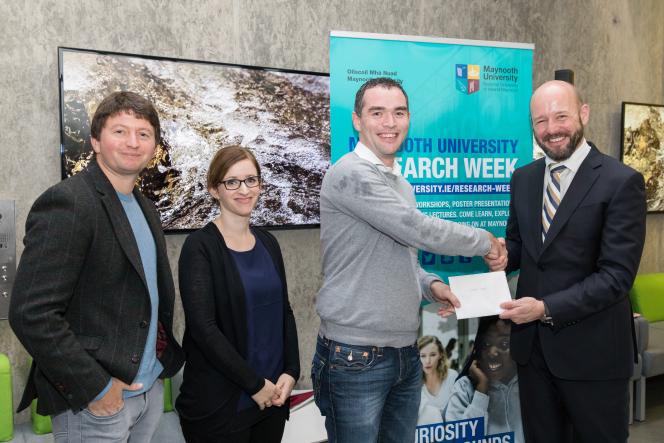 Joseph Fahy in the Faculty of Arts, Celtic Studies and Philosophy.
This winner represents an interdisciplinary project between the Humanities Institute and the Department of Computer Science. Under the mentorship of Professor Tom O'Connor and Dr John Keating, Joseph's poster showcased his research into developing an interactive digital archive of Maynooth students and ordinations over the last 200 years.