Work with MAP
MAP annually recruits volunteer MAP Ambassadors for its outreach, inreach and post-entry activities. Our MAP Ambassadors are amazing people who support MAP's activities in many ways.
If you think you have what it takes to show leadership, initiative and to go the extra mile to support potential students and current MU students on their journeys, then we'd love to hear from you. Whether you're experienced in the role or considering it for the first time, we are seeking your expressions of interest below before the end of January 2020.
There are a number of upcoming activities you can get involved with and you can opt in with an Expression of Interest by completing the form below, to be contacted about any or all of these: 
MAP Academic Advisor Handbook updates

Shadowing Programme - February

Outreach into schools & communities - Feb-Mar

MAP Website Content Updates
Social media promotion

Open Days

Launchpad MAP Ambassador
There are a few things we would ask you to consider and undertake before you submit your application
All MAP Ambassadors must evidence completion of the
online Children First training course
in child protection (URL:
childrenfirst.hseland.ie/registration
).
If you have not previously submitted a Children First Certificate, the course takes about 30 minutes to complete and the certificate can be downloaded for upload in the Expression of Interest form. If you previously submitted a Children First Certificate to MAP last year, you do not need to submit another.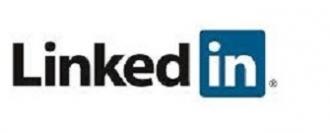 If you have a LinkedIn account, MAP can endorse the skills and experiences you gain as a MAP Ambassador on your LinkedIn profile and add a recommendation based on the quality of your work experience. You can quickly create a free LinkedIn account so that you have a URL to paste into the Expression of Interest form, if you so choose. You can gradually work on this LinkedIn page over the coming year to enhance it.
Here are some tips on completing your LinkedIn profile page. First time applicants as well as experienced MAP Ambassadors should provide a LinkedIn URL.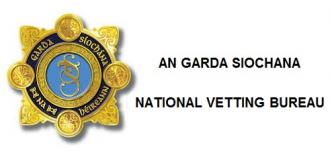 As part of the role of MAP Student Ambassador,
Garda Vetting
is required for Launchpad and for some other specific MAP activities. If you have previously been vetted through the Maynooth University Student Vetting Office, your vetting status holds for the duration of your degree. If you have
not
previously been vetted by the Maynooth University Student Vetting Office, this can sometimes be lengthy - due to the specific information and documentation required.
We will be contacting you with dates in February to call in to MAP Reception to progress your garda vetting application. Therefore, please begin to discuss the vetting requirements with your parent, guardian or another family member now to enable you to gather the following details and documentation for the NVB1 application form.
You must provide multiple forms of identification (including one with a photo) - e.g. Irish driving licence or learner permit, Current Passport, Irish Public Services Card (accompanied by passport or birth certificate),
You must provide sufficient forms of identification until you reach the Garda Vetting 100 point verification threshold (see Identification Checklist below)- e.g. birth certificate, national age card, Irish certificate of naturalisation, Irish residence permit, Garda National Immigration Bureau (GNIB) card, public services card/ social services card/ medical card, etc.
Proof of your current address; dated no older than 6 months by end March 2020. You should request a hard copy bank, building society or credit union statement to be sent to your current address. Also acceptable are a P60, P45 or recent payslip showing your current home address. Mobile phone bills are not acceptable.
Every home address you've lived at since birth (not study addresses), including Eircodes/ postal codes. Any gaps in time or detail will make your application incomplete.
If you'll be aged under 18 on 31 March 2020, your parent/ guardian are required to complete a separate NVB3 consent form that MAP can provide to you.
If you have spent a cumulative period of 3 years or more outside of Ireland/Northern Ireland since the age of 18, you will need a Police Clearance Certificate from where you lived, dated within the past 12 months by March 2020.
Every applicant must tick your consent, sign and date the NVB1 form that you return to MAP, or it will not be processed by the Student Vetting Officer or the National Vetting Bureau.
Your completed and verified NVB1 application and scanned identifications are provided to the Maynooth University Vetting Office. Each authorised application is then validated and entered by the Student Vetting Officer into the National Vetting Bureau Database. This will generate an email that will be sent to you from the National Vetting Bureau. In that email, you follow a link to complete the online aspect of the Garda Vetting procedure that is administered by the National Vetting Bureau. This link expires within 30 days of transmission so you need to act on the email once it arrives in order to complete your vetting. All disclosures are sent to the MU Student Vetting Officer who then advises the outcome to MAP.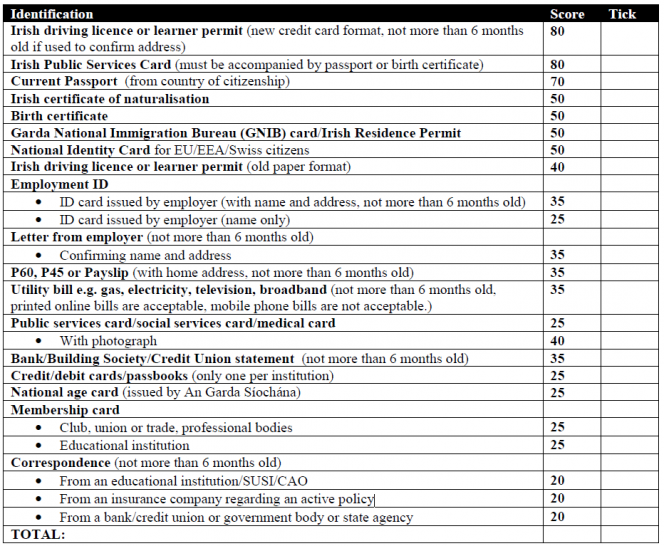 Thanks for your interest in the work of MAP. If you have any questions in relation to the above, please get in touch.
What we look for in our MAP Ambassadors:
A current Maynooth University student in good academic standing supported by MAP, who:
Represents and promotes MAP and Maynooth University at events on and off campus.
Possesses leadership qualities and is enthusiastic, motivated, creative and friendly.
Takes opportunities to use their initiative to enhance a MAP activity, showing great empathy and awareness.
Offers information, advice and guidance to incoming students to help them settle into life at Maynooth University.
Encourages students and parents at primary, second level, further education and other communities to go to university by sharing your personal experiences.
Has good written, interpersonal, and group presentation skills and works well with others in a team environment.
Respects the privacy of participants in all activities and holds sensitive information in confidence.​