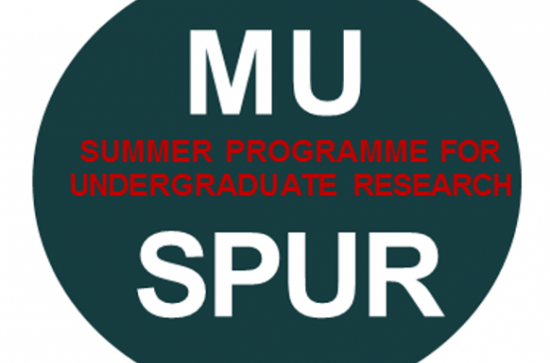 Wednesday, February 19, 2020 - 12:00
The Summer Programme For Undergraduate Research (SPUR) is back for 2020!
SPUR is a six week active research based and paid experiential learning programme which offers successful students the opportunity to work closely with faculty mentors on research projects across a range of disciplines. This programme is open to pre-final year UG students.
Find more information here: SPUR leaflet or at the SPUR 2020 Social Media Campaign