News
gradireland are tweeting a listing of every graduate scheme - follow their twitter feed @gradireland today for details.
Date: Wednesday, 15 October 2014
Semester One 2014 Career Events both on and off Campus
Date: Tuesday, 23 September 2014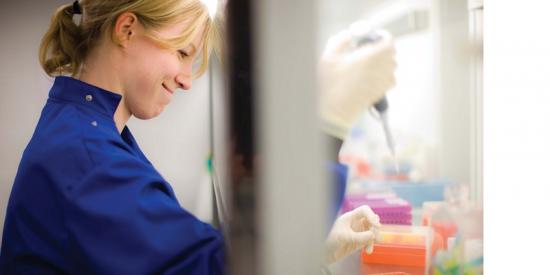 Competition open to all County Kildare based entrepreneurs with new business ideas or businesses that have set up within the past 12 months. Prize fund of €50,000 in professional fees, cash and internship opportunities.
Date: Thursday, 18 September 2014
Pages