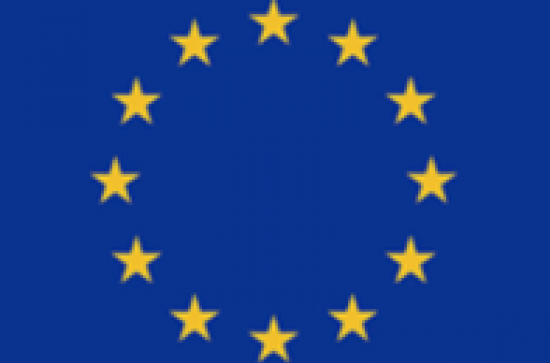 Monday, March 13, 2023 - 13:00
The BioBeo Research Unit specialises in the development and application of education programmes focusing on societal understanding and implementation of the bio-economy. Funded under the European Commission's Horizon Europe programme, BioBeo is a pan-European partnership of 15 organisations, led by University College Dublin, with Maynooth University as the education programme leader and An Taisce providing community-implementation expertise and support. The 12 other pan-European partners provide expertise and resources spanning a range of relevant disciplines and applications.

The BioBeo Research Unit wishes to recruit a cohort of talented and enthusiastic researchers who will play a pivotal role in delivering the BioBeo vision of a vibrant and sustainable bio-based culture and associated economy. With its main focus on education and social engagement as key enablers, candidates should have a background in education, social science, science-for-society education or related areas. We are currently recruiting for PhD researchers across a range of topics including:

early childhood science-for-society education curricula – development and implementation
societal and behavioural impacts of early-stage education programmes
teacher education in the science-for-society domain
social factors in science-for-society engagement
education to enhance corporate engagement in the science-for-society realm;
education theory and practice in addressing an holistic approach to societal uptake of sustainability concepts.
Candidates should have a high honours degree and/or master's in education, social science, or relevant discipline. Postgraduate experience in the classroom (teachers) or other fora (industry, commerce, society) is an advantage.

Funding (fees and stipend) is currently available for a PhD programme and must be undertaken on a full-time basis; and some element of remote working may be facilitated, as appropriate. There will be opportunities for candidates to conduct some of their research and/or implementation work at a number of the pan-European partners' institutions.

Current PhD funded positions:

PhD Position 1

The BioBeo Research Unit wishes to recruit a full time PhD in Education on the theme: science-for-society education, built around the concept of interconnectedness between language, heritage, identity, and the natural environment (e.g., Irish spoken in remote coastal communities), with the work piloted in a number of schools. Ideally the candidate should have a high honours degree (2.1 or 1H) in education, social science, or relevant discipline. Experience in teaching may be an advantage. This is a 4-year fulltime PhD programme and the PhD student will receive a stipend of 22K per annum plus EU fees.



Candidates should provide a CV and covering letter to:
maire.nicanbhaird@mu.ie by 31st March 2023.

The first round of recruitment will close on March 31st, 2023, and a follow-on round is expected later in the year.


BioBeo Research Unit is funded by the European Union. Views and opinions expressed are however those of the authors only and do not necessarily reflect those of the European Union or the European Research Executive Agency (REA). Neither the European Union nor the granting authority can be held responsible for them.