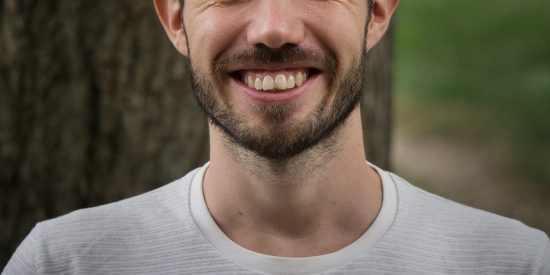 Dr Nick Scroxton's Seminar, Marching to the beat of their own drum: What southern hemisphere stalagmites tell us about rainfall, abrupt climate change, Hobbits and the fate of civilizations.
When: Thursday, 08 December 2022
Join us online for our Virtual CAO Information Evening - Wednesday January 11th 6-9pm. Preparing you for CAO 2023.
When: Wednesday, 11 January 2023