School of Law and Criminology Alumni
Welcome to the School of Law and Criminology Alumni website. Below is key information on how to stay informed of all Alumni events.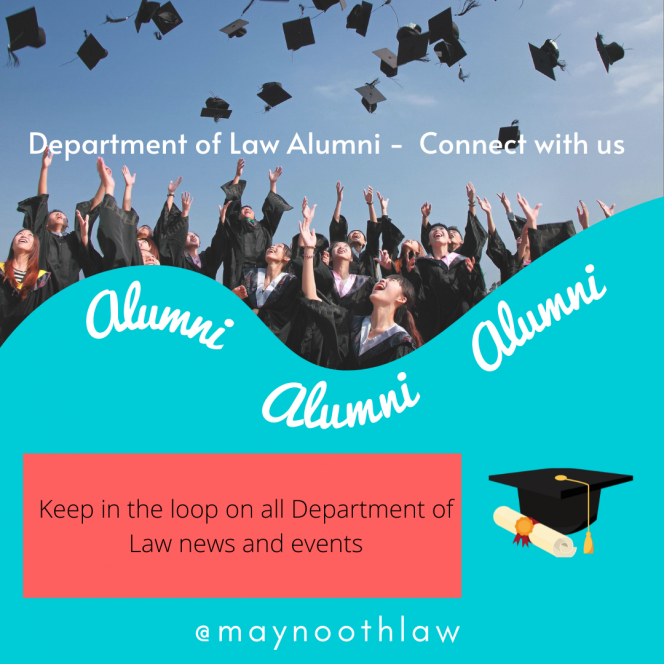 To keep up-to-date on information from the School of Law and Criminology, including current news, events and opportunities, please click here
We are very proud of our Law and Criminology graduates, and we want to support you in your career and showcase your achievements. If you would like to share your career journey, we'd love to hear from you. You can share yours online here
Alumni In-Person Event - July 2022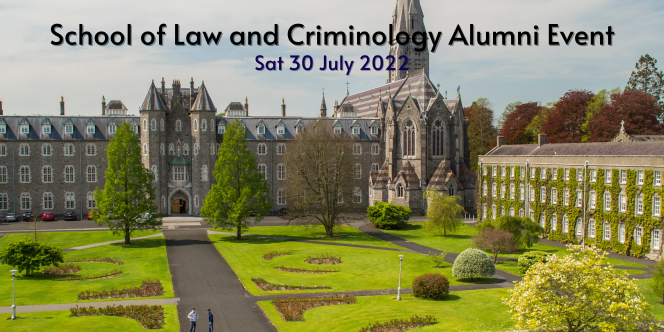 The first School of Law and Criminology Alumni in-person event will take place this Summer - Saturday 30 July 2022. All of the Schools' alumni are welcome to this event, but we are celebrating in particular our 1st (2011) and 10th (2020) cohorts of graduates. It is also an opportunity for us as a School to celebrate with our students that graduated during the pandemic. As part of this event, we will have two sessions, an afternoon and an evening session within which we will have keynote speakers, panel discussions, and networking opportunities. We welcome guests to either or, ideally, both!! We look forward to celebrating with our graduates in July.
Schedule:
Afternoon Session
12.30pm - 1.00pm Registration
1.00pm - 1.45pm Lunch on Arrival
1.45pm - 2.00pm Welcome by Head of School, Prof Michael Doherty
2.00pm - 2.45pm Keynote - Mr Derek Foran
2.45pm - 3.30pm Graduate Career Panel
3.30pm - 5.00pm Networking with canapes
5.00pm - 6.00pm Break
Evening Celebration
6.00pm - 6.15pm Wine and cheese on arrival and welcome address
6.15pm - 6.45pm Keynote – Professor Thomas D. Russell
6.45pm - 7.30pm Panel discussion with Graduates of the 1st and 10th cohorts
7.30pm - 8.00pm Music
8.00pm - onward Hot food and wine celebration
Register here through Eventbrite
Please contact elaine.burroughs@mu.ie for any queries.
Alumni Spring Newsletter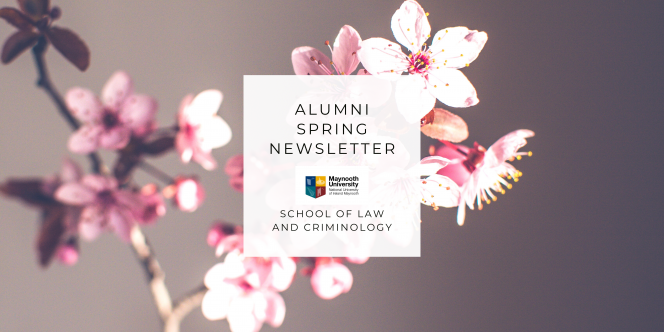 Alumni Spring Issue (Published February 2022) - click here to read
Alumni Coffee Morning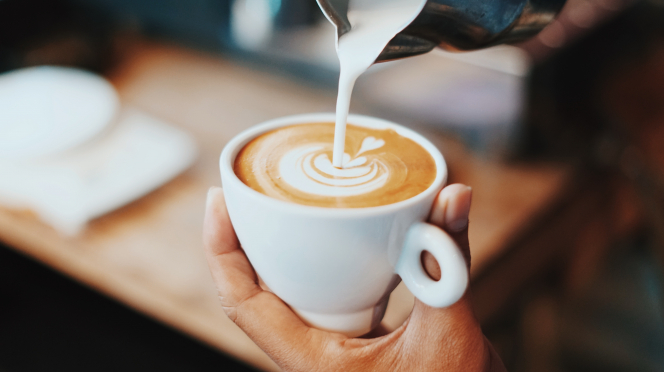 Our fist Alumni coffee morning took place on Friday 25 Feb 2022 10.30-11.00.
Deatils of the event: The aim of the session is to get to know each other and to build connections. It's a great opportunity to meet your fellow Alumni and to discuss topical Law/ Criminology related issues. Prof Michael Doherty (Head of School) and Dr Ian Marder (Lecturer in Criminology) will also join us. The session will be informal. I will be there to facilitate the discussion and to ask you how we in the School of Law and Criminology can support you in your career and how you can get involved with the School. Your feedback will support the development of new programmes, events and opportunities for Alumni. Looking forward to seeing you virtually at the end of the month.
Alumni Mentoring Programme 2022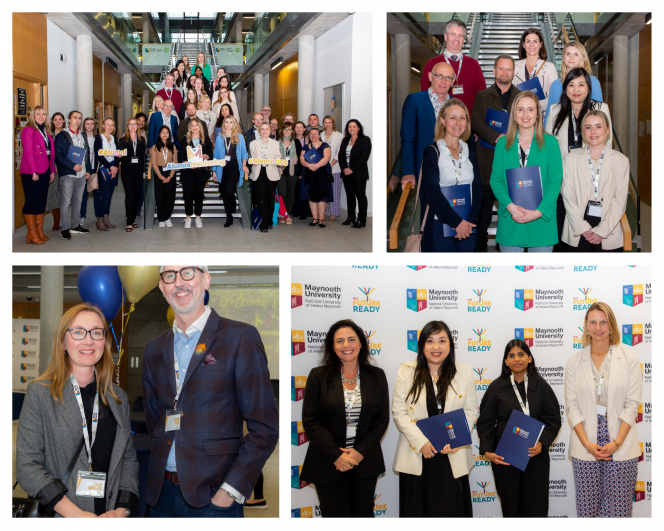 On 12 May 2022, the "Future Ready" team at Maynooth University hosted an evening celebration for the Alumni Mentoring Programme. As part of this programme, mentors (who are former students with professional experience) provide career-focused support, inspiration and guidance to mentees (current Maynooth University students). This year five Law and Criminology students and five Law and Criminology alumni took part in the programme.
The purpose of the programme is to support the development of student preparedness for work, life and engaged citizenship through informed career insights and empowering students to achieve their career aims. It also seeks to advance the networking propensity of Maynooth University students from underrepresented groups with 30% places prioritized for students from underrepresented groups.
Congratulations to all of the mentors and mentees involved this year. If you would like to take part in this programme, further information is available here