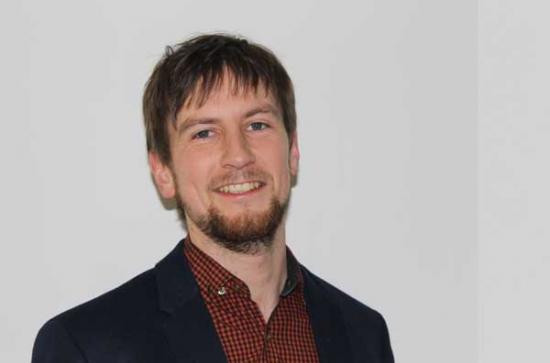 Monday, April 28, 2014 - 00:00
Maynooth University Department of Law is pleased to announce the upcoming Third World Approaches to International Law conference, 'On Praxis and the Intellectual'.
Organised by Maynooth University Department of Law's Dr John Reynolds in collaboration with partners at the American University in Cairo, the University of Windsor and Osgoode Hall Law School in Canada, the conference will be held in Cairo on 22-24 February 2015. In the context of the ongoing revolutionary processes across the Middle East & North Africa, the thematic focus of the conference is that of the intellectual as a political actor: the animation of praxis, broadly conceived as reflection, agitation, and transformative action.
Full details of the conference are available at this link.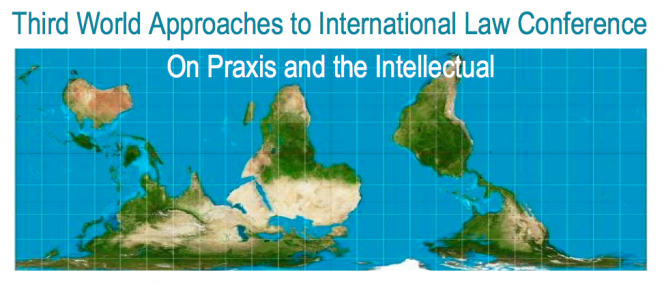 Third World Approaches to International Law
(TWAIL) is a movement encompassing scholars and practitioners concerned with issues of international law, political economy and social justice as they relate to the global South. For legal projects operating at the margins of the mainstream discipline, the TWAIL network enables solidarity and mutual support through a shared political commitment to advocating for the interests of the global South. Building upon past events in north America and Europe, this conference will host the first major TWAIL gathering in the global South itself. Maynooth University Department of Law is delighted to support the conference.