Social Justice, Participation & Human Rights
We recognise that we live in an unequal world where social justice is compromised, human rights are violated and opportunities for meaningful participation are constrained on a daily basis.
Social justice, participation and human rights are not just words on paper, they are terms that go to the heart of what we at Maynooth University believe in and seek to address through our research, learning and professional practice.
Maynooth University is an ideal Host Institution for a Marie Skłodowska Curie Individual Fellowship and this cluster is interested in finding potential applicants. Find a mentor below or contact SocialJusticeRights@mu.ie for more information.

A country's position on the spectrum from aid donor to aid recipient plays a very important role in its projected image.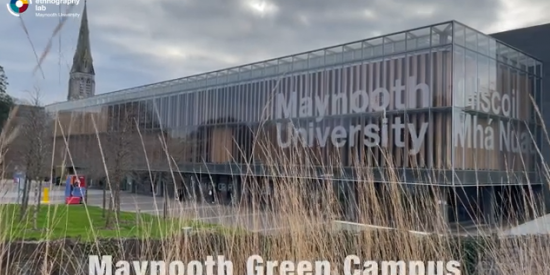 Information about the award winning Maynooth Green Campus initiatives at Maynooth University, Co. Kildare, Ireland
Date: Wednesday, 09 March 2022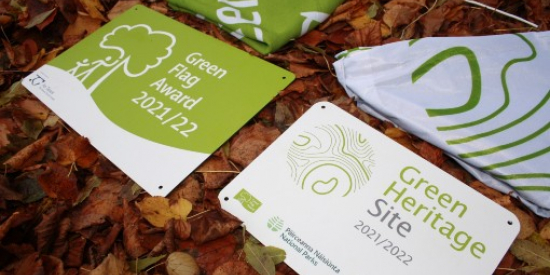 Maynooth Campus is awarded its 3rd Green Flag for Parks & Green Spaces and it is the first university campus in the Republic of Ireland to be awarded the Green Heritage site accreditation.
Date: Wednesday, 17 November 2021