Markets & Financial Exchange
Markets and market principles have a profound influence on human society. Maynooth University researchers examine the functioning and inter-relatedness that exists between financial, labour and goods markets in a national and international context.
Research in markets and financial exchange explores: the structure, and dynamic linkages that exist between international stock markets, and between global financial markets and the economic system, the conditions that promote trade and foreign direct investment between firms and across countries, the determinants and measurement of inequality in labour markets, the evaluation of labour market programmes, and the cultural dimensions of markets and market principles.
Maynooth University is an ideal Host Institution for a Marie Skłodowska Curie Individual Fellowship and this cluster is interested in finding potential applicants. Find a mentor below or contact MarketsFEx@mu.ie for more information.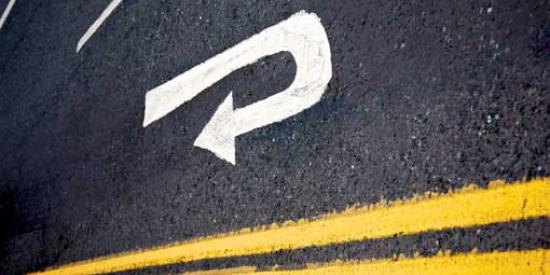 Successive ministers and their civil servants have been criticised for refusing to listen to voices expressing views other than their own. Since the crash academics are being invited into the process of financial policy making, and encouraged to undertake targeted research around topics such as Irish banking practices.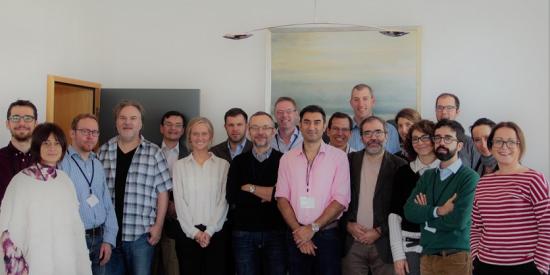 Research by Aedín Doris, Donal O'Neill and Olive Sweetman examining the impact of cuts to unemployment benefits on youth unemployment was featured at the 13th IZA Labour Market Policy Evaluation conference.
Date: Tuesday, 10 October 2017