Sustaining Communities
How do people in their communities experience, create and address the challenges associated with social and economic change in local, national and global contexts?
Maynooth University researchers use inter-disciplinary approaches to explore how people sustain and transform their communities in social movements, civil society and everyday life.
Maynooth University is an ideal Host Institution for a Marie Skłodowska Curie Individual Fellowship and this cluster is interested in finding potential applicants. Find a mentor below or contact SustainCommunities@mu.ie for more information.

This project seeks to enhance the capacity of universities to better serve the needs of smallholder food producers within vulnerable communities as they cope with the challenges of climate change.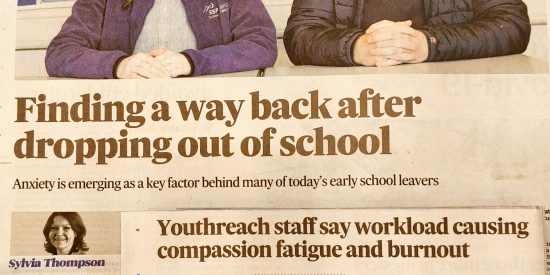 First Report on the Wellbeing of Youthreach staff highlights workload pressures, difficulties taking time-off, and lack of recognition, but also the resilience and commitment of Youthreach staff.
Date: Tuesday, 10 January 2023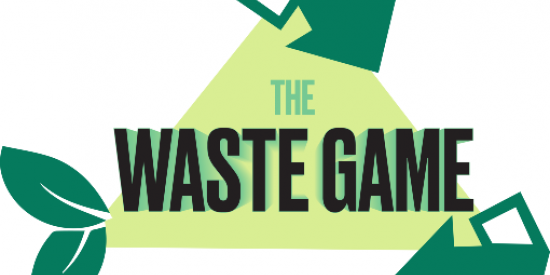 ♻️ The Waste Game - test your waste recycling knowledge and win a €50 canteen voucher!
Date: Monday, 12 December 2022