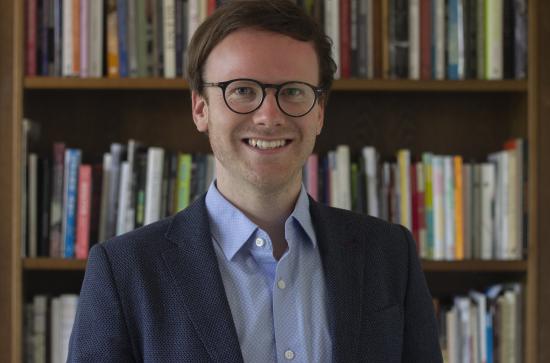 Wednesday, May 18, 2022 - 09:00
On Saturday 28 May Dr Joe Davies will deliver the keynote address for the 30th Annual Meeting of the West Coast Conference of Music Theory and Analysis at the University of California, Irvine. His presentation, 'Canonic Upheavals: Clara Schumann Then and Now', builds on his edited volume Clara Schumann Studies, published by Cambridge University Press in 2021.
Further details, including the conference programme, can be found here.