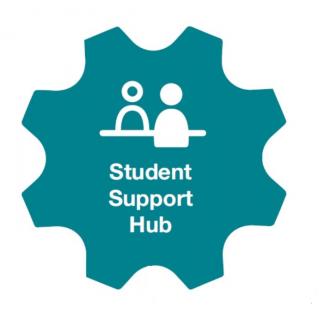 Short Term Loan Facility
Students who require a short-term loan may apply in person to the Student Support Hub Monday to Friday mornings between 10.00am and 10.30am and afternoons between 2.30pm and 3.00pm.
Loans are available for emergency situations where the student is in need of immediate assistance.
Loans of up to €50.00 are available which are re-payable by the student.
Please ensure you bring your Maynooth University Student Identity Card when applying.