Martin McKenna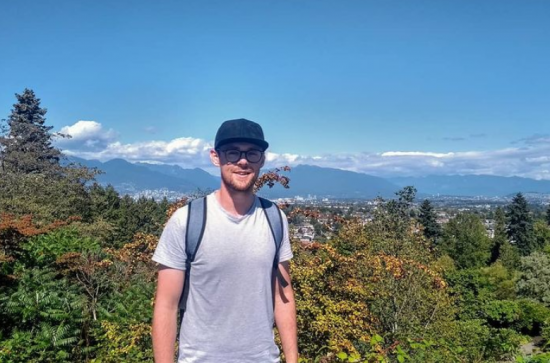 Head of International Affiliate Marketing
Dublin
Marketing, advertising and PR
BA (History and Geography)
2012
The highlight of my time in Maynooth was meeting a wide variety of people from different backgrounds in my lectures and tutorial groups.
I played Gaelic Football with the Fresher's team and won an All-Ireland Division 2 league and championship title in 2009/10
The unique thing about studying in Maynooth is the diversity of courses you are able to pick from. It's also excellent to be able to have such a modern campus next to another with such a unique history.
The key skills I picked up whilst studying in geography in Maynooth were as follows: appreciating different cultures, being adaptable, being disciplined, being able to spot patterns and trends in data, being able to interpret events from multiple points of view and also formulating a coherent position on things.
It is one of the best degrees around in that the skills you learn are applicable to nearly every career field. It helps an individual to take themselves out of their own shoes and to appreciate the challenges that are faced by other populations and societies across the globe.