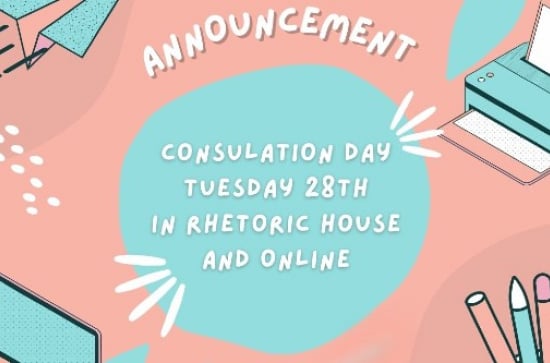 Friday, June 24, 2022 - 17:00
The University released exam marks online on today Friday 24th June. We hope you are happy with the results you achieved, particularly in light of the continued pressures of Covid in Ireland.
For general queries, our colleagues in the Exams Office will have the Exam Result Information Centre available for all students looking for information or advice following the release of results. Please use the online form or email examresultsinfo@mu.ie , making sure to put your name and student number clearly in the subject of the email. It will be available from 24th June until July 15th.
If you are having difficulty understanding your Statement of Results please see the guidance from the Exams Office here.
For instructions on how to register for Supplemental Assessment ('repeats') check here. Registration for Supplemental Assessment Opens on Monday 27th June.
For queries relating specifically to GEOGRAPHY, the Department of Geography Consultation Day takes place on Tuesday 28th June.
Some lecturers will be available in person in Rhetoric House on Tuesday:
Adrian Kavanagh - morning and afternoon
Mary Gilmartin - morning only
Alistair Fraser - morning only
Nick Scroxton - morning and afternoon
William Durkan - 11-12 and 4-5
Some staff will be available online:
Conor Cahalane - 11-12
Louise Sarsfield Collins - afternoon only.
Gerard McCarthy - 9 - 12
Please check Moodle pages for your modules for other information and if you are unsure who to contact, please email geography.department@mu.ie for assistance.