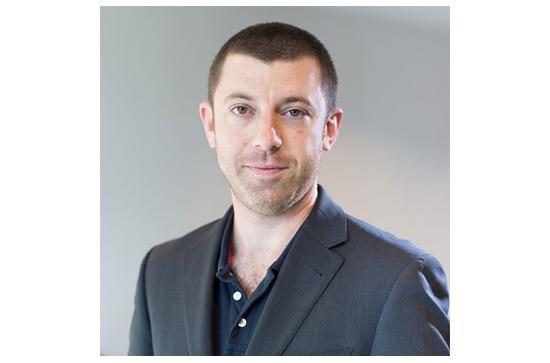 John Hume Building
(01) 7086017
About
Dr Duncan Casey joined Maynooth University in September 2020 as the MaynoothWorks Director.
Dr Casey started his first company during his PhD studies at Imperial College London. Since then, he has established a successful career as a multidisciplinary researcher, an entrepreneur, and then later at the interface between industry and the academic sector. With a foot in both camps, he played a significant role in the development of the technology SME ecosystem in Bristol and South West UK, from his role within the University of Bristol's Centre for Functional Nanomaterials.

As Director of MaynoothWorks, he will focus on maximising the impact of Maynooth University's leading research programmes upon the regional ecosystem: streamlining access for companies to the University's bank of facilities, talent and expertise, while providing researchers with direct, industry-led challenges. He has a particular emphasis on developing the pipeline of talent and commercial experience amongst research students and early-career researchers, and has established a successful programme to support the entrepreneurs of today through training those of tomorrow.