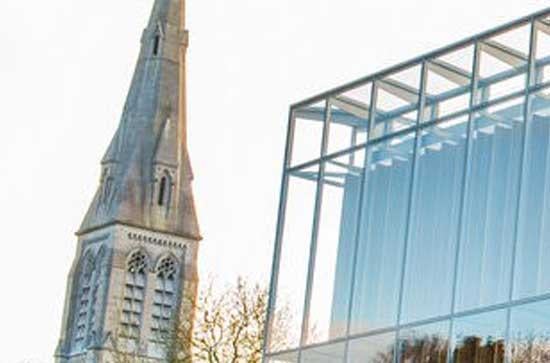 Biography
John Biggins is an Assistant Lecturer at the School of Law & Criminology, Maynooth University and a researcher in public administration at the UCD College of Social Sciences & Law. John is a qualified barrister with an academic background across law, economics and politics.

John previously spent a number of years working in financial services regulation and has published on that topic. He is also an experienced archival researcher. At Maynooth, John has taught modules on contract, tort, equity, property, company and commercial law. John's current research interests lie primarily in the realm of legal history, particularly the early Irish laws.
Certain data included herein are derived from the © Web of Science (2023) of Clarivate. All rights reserved.