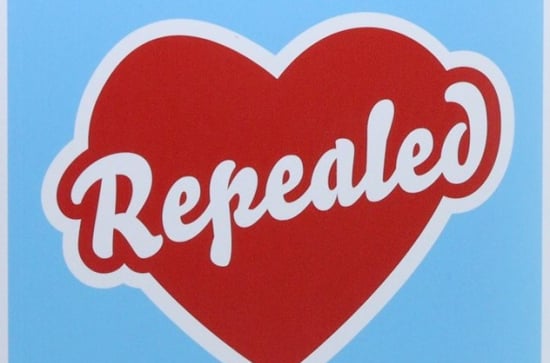 Thursday, May 26, 2022 -

10:00

to

13:00
SE013 (School of Education)
On the 25th May it will be four years since the Irish public consigned the eighth amendment to the past. This was a huge victory for a 35-year long grassroots 'repeal movement' that was mostly led by women.
However, although much has improved, full reproductive rights are far from won. There are still barriers across the island of Ireland that prevent many people accessing free, safe, legal, local abortion. There are also ongoing concerns about maternity services, access to contraception, appropriate RSE and the availability of gender affirming healthcare. Overseas, there has been a sustained erosion of reproductive rights most notably in the US where Roe v Wade will likely fall and where a number of transphobic, highly problematic laws have been introduced.
This event, hosted by the MU Sexualities and Genders Network and facilitated by Dr Camilla Fitzsimons, invites researchers across the university to come together and share our work. The event will be collaborative, participatory and dialogic and its overall aim is to learn from each other.
If you are interested in coming along, either to present or just to join the conversation, please get in touch with Camilla at Camilla.fitzsimons [at] mu.ie so she can keep an eye on numbers and plan the morning.