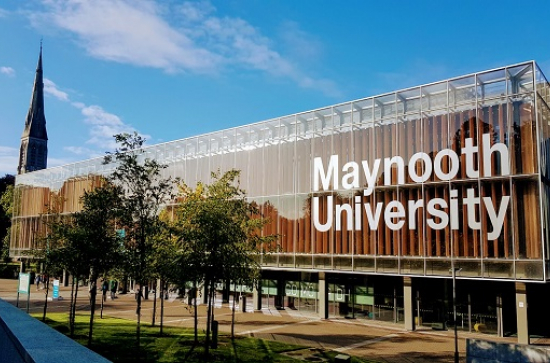 Thursday, March 3, 2022 - 15:45
We are delighted to announce that the ALCID cooperative access scheme resumes on Monday 7th March. ALCID (Academic Libraries Co-operating In Ireland) is open to all full-time academic staff, masters (research and taught) and doctoral students.
MU staff and postgraduates can apply here from Monday 7th March.