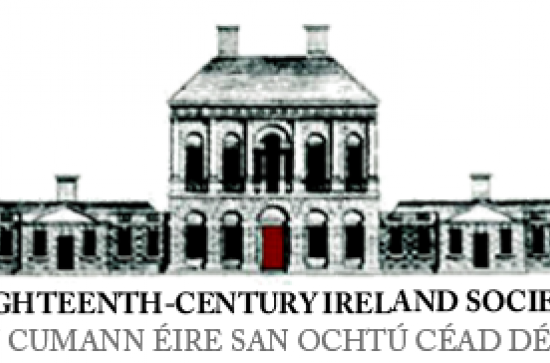 Friday, June 4, 2021 - 13:30
The next Eighteenth-Century Ireland Society / An Cumann Éire San Ochtú Céad Déag Annual Conference will be held online on 16-18 June 2021 and hosted by the University of Limerick in association with the Centre for Early Modern Studies, Limerick. Plenary speakers will be: Ian McBride (Hertford College, Oxford), Ciarán MacMurchaidh (DCU) and Clíona Ó Gallchoir (UCC).
Due to the circumstances of the Covid-19 pandemic, the conference will take place entirely online this year.
Use the following link to download the programme.
The conference is co-organised by David Fleming, Michael Griffin, and Christina Morin. Queries should be addressed to christina.morin(at)ul.ie in the first instance.