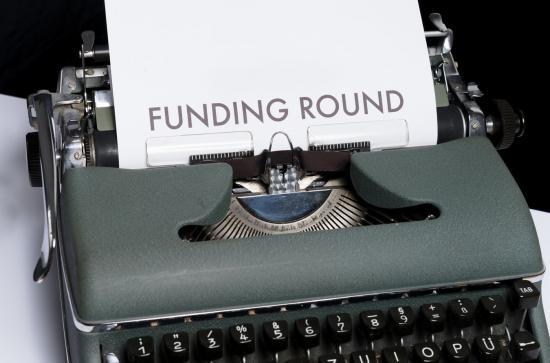 Wednesday, February 16, 2022 - 15:30
Applications for the John and Pat Hume Doctoral Awards 2022 is now open. Please note that the scheme will be managed by the RDO this year.

Key Dates:
The closing date will be 8th April 2022.
Review Dates
RDO review applications for eligibility and completeness: 11th– 20th April 2022
Depts given access to PAC and marking templates sent by the RDO: 20th April 2022
Depts return completed ranking to RDO: 4th May 2022
You may find a copy of the Full terms and conditions of the scheme here.

There have been some minor changes to the scheme this year. The individual award names have been revised to identify the level of awards available.
Hume Fellow Scholarship (€18,000 stipend)
Hume Scholarship (€10,000)
Hume: Tuition Bursary (Fee Waiver)
Hume: WISH Fellow Scholarship (€18,500 stipend)
Hume: MAP Scholarship (€10,000)
There has been one amendment made to the eligibility criteria in relation to a master's requirement. For the 2022 call candidates applying with a masters must have either first class or upper second-class master's degree in the discipline of the department of application or cognate discipline (see page 3 of the terms and conditions).

Queries related to applications should be sent to: humephdscholarship@mu.ie.