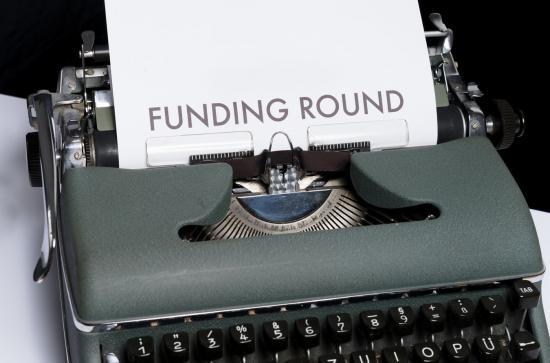 Monday, September 6, 2021 - 11:30
For the month of September, the Network and Collaboration Support Fund 2021 and the Impact Through Dissemination Support Fund 2021 will be reviewed weekly, with a deadline of Thursday COB each week. Decisions on funding will be communicated by the following Tuesday.

Please be aware that the schemes can fund up to €2,500 per application with costs including supports for:
grant writing services
teaching replacement costs (subject to Head of Department approval) for relevant activities including proposal preparation, completing a manuscript, organising a large scale conference etc.
small interdisciplinary research programmes
International speaker travel and accommodation costs
dissemination costs including publication expenses and professional services such as graphic designPlease see the attached call guidance for details on eligible costs.

The MU Research and Development Office will host an information session on these schemes on Tuesday, 7th Sept at 10am. If you would like to join, please access via the link here.