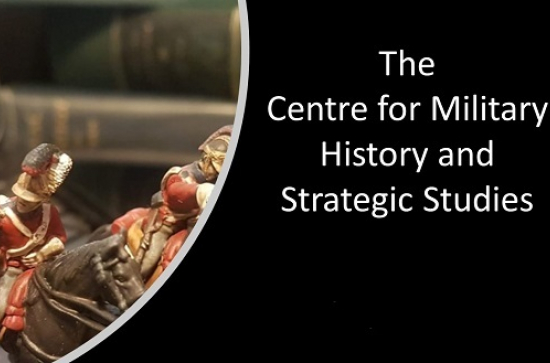 Thursday, April 15, 2021 - 16:00
Graduate Teaching Scholarship in Military History or Strategic Studies (PhD)

The Department of History, through its Centre for Military History and Strategic Studies [CMHSS], is offering a Graduate Teaching Scholarship for one student intending to commence PhD studies in October 2021.
The scholarship may be held by new entrant full-time registered students only.
Description of the Scholarship
The scholarship will entail:
Full annual tuition fees support (approximately €6,500 per annum);
A fixed maintenance award of €10,000 per annum;
Participation in Departmental teaching support duties, for up to 240 hours per academic year (see below), with generally not more than 60 contact teaching hours per year. These activities will be carried out both at Maynooth University and the Military College (Defence Forces Training Centre, Curragh Camp, Co. Kildare) under the supervision of the Director of the CMHSS, on behalf of the Head of Department.
For full Terms and Conditions see: Graduate Teaching Scholarship in Military History or Strategic Studies (PhD)