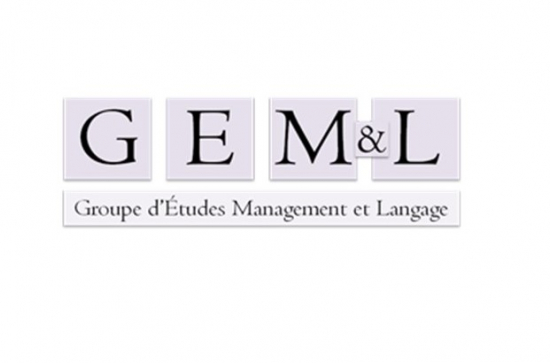 Tuesday, September 21, 2021 - 11:45
Dr Olga Ryazanova has recently presented her research on the role of language and cultural intelligence in academic careers at 14th GEM&L International Workshop on Management & Language. The workshop was organised by the EM Strasbourg Business School and happened in online format.
Dr Ryazanova's presentation focused on the role that the knowledge of professional language and local cultural norms play in careers of globally mobile academics. The presentation particularly highlighted the importance of cultural intelligence and professional language mastery for being successful in prominent service roles, such as a Head of Department or a Dean.