Performance, Practice & Interactivity
At Maynooth University we have a strong focus of research on human activities that have creativity at their heart.
We create and analyse the various modes of performance and practice, and we seek to comprehend all of their manifestations. This includes, but is not limited to, artistic enterprise embodied in works of literature, visual, scenic, musical and interactive arts. We explore the cultural and historical environments that in turn nurture these and other human endeavours.
Through our scholarship, we analyse the inherent interactivity that sustains and characterises their origin and legacy and which will shape the cultural richness of the future.
Maynooth University is an ideal Host Institution for a Marie Skłodowska Curie Individual Fellowship and this cluster is interested in finding potential applicants. Find a mentor below or contact performance@mu.ie for more information.

Cluster Members:
The first meeting of the performance cluster will take place on Thursday, 11 September at 12noon in the NIRSA Conference Room 2.31, Iontas Building.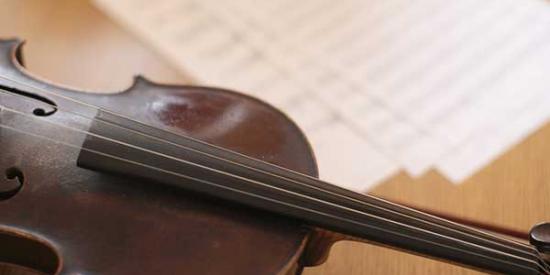 Critically acclaimed composition seeks to combine contemporary classical music with a traditional Irish slant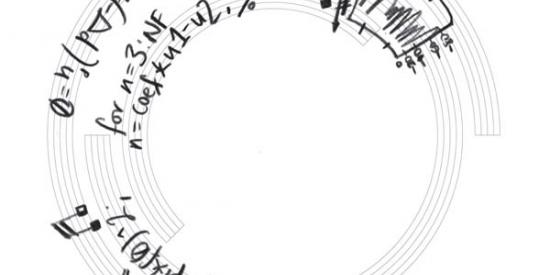 Dr Gordon Delapp is composing a piece of music using never-heard-before sounds generated by a completely new musical instrument.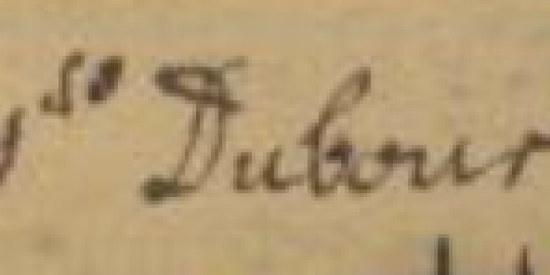 Dr Estelle Murphy publishes on new discovery about Matthew Dubourg's violin concerto.
Date: Monday, 28 August 2023
Dr Murphy shares some highlights about her recent book with A-R Editions
Date: Sunday, 20 August 2023