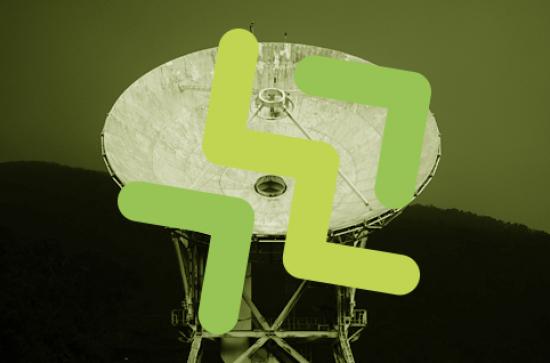 Thursday, March 19, 2020 - 15:15
The TTSI Pipeline Fund (TPF) is a very early research development support that can be used to:
Create technical feasibility studies and evaluate Intellectual Property (IP) development of inventions;
Further technical development of an idea and/or results emerging from research to improve the IP position and/or allow for better quality IP to be protected;
Validate the market/business opportunity for new ideas, products or processes and assess the potential business proposition
The MU-AIT-ITC-WIT Technology Transfer Consortium has been awarded €90k to pilot a TPF programme, funded by Knowledge Transfer Ireland (Enterprise Ireland).

NOTE: TPF projects must be completed within 6 months of being funded (budget of €5k - €15k; all eligible costs detailed in the TPF Principles and Guidelines).

Application submission deadline is 5pm on 27th March 2020.
Please contact lorraine.kane@mu.ie with any questions or call on (01) 7086589

Download the following: