Qualification : MASTER OF EDUCATION DEGREE
Award Type and NFQ level : TAUGHT MASTERS (9)
CAO/PAC code : MHA51
CAO Points :
Closing Date : 31 May 2022
The MEd in Adult Guidance Counselling is designed to meet the learning needs of Guidance Counselling practitioners who are seeking to build on their initial guidance qualification to develop their capacity to engage in critical reflection on their practice and contribute to the profession.
This programme is particularly suited to those who are seeking theoretical frameworks from which to explore and critique the assumptions that underpin their professional practices.
The course is intended to meet the learning needs of existing guidance practitioners who work across a variety of settings e.g. prison system, disability, labour market services, adult educational guidance services and private practice.
MEd in Adult Guidance Counselling - MHA51 requires a minimum 2:2 in a Post Graduate Diploma in Guidance Counselling or equivalent and 3 years' experience in the field.
Interview: An opportunity to discuss potential research topic which forms part of the recruitment process.
Minimum English language requirements: please visit Maynooth University International Office website for information about English language tests accepted and required scores. The requirements specified are applicable for both EU and non-EU applicants.
Maynooth University's TOEFL code is 8850
Academic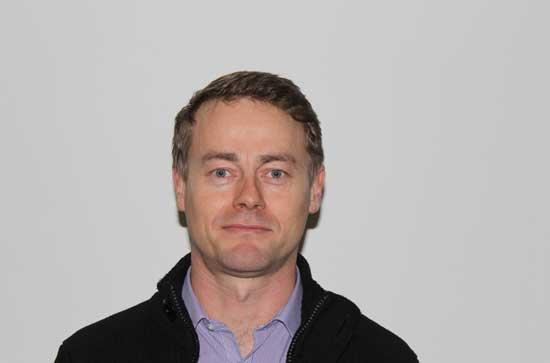 Academic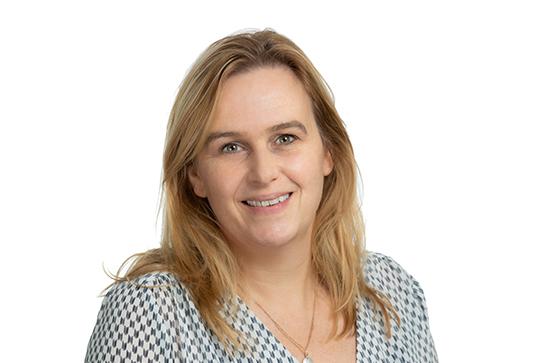 Academic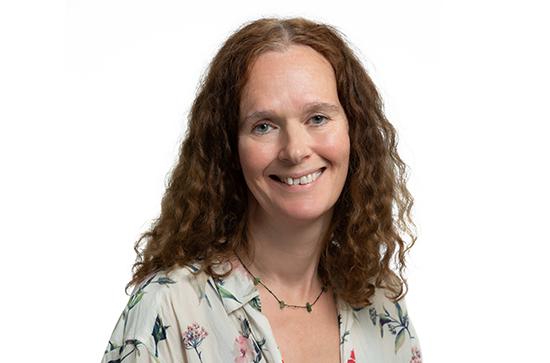 Academic
Academic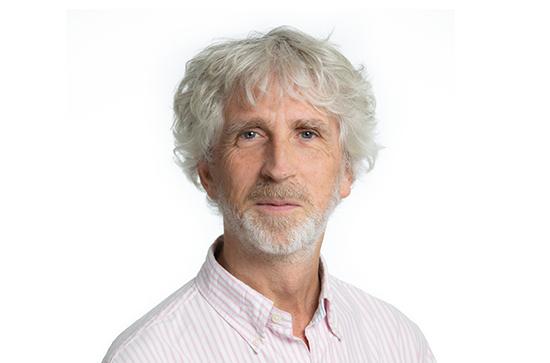 Academic
Academic
Academic
Course duration: 1 year part time
Course Duration: 1 Year Part-time
Online application only http://www.pac.ie/maynoothuniversity
PAC Code: MHA51
The following documents should be forwarded to PAC, 1 Courthouse Square, Galway or uploaded to your online application form:
Certified copies of all official transcripts of results for all non-Maynooth University qualifications listed MUST accompany the application. Failure to do so will delay your application being processed. Non-Maynooth University students are asked to provide two academic references and a copy of birth certificate or valid passport.