Ben Mc Hugh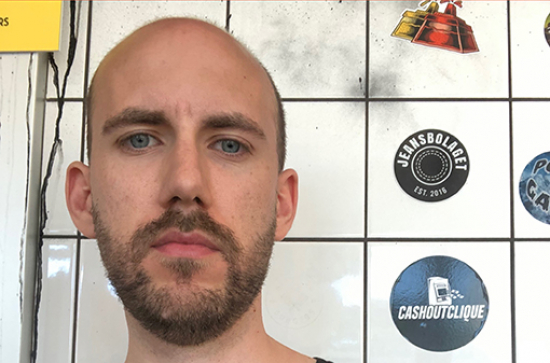 Sound Engineer
Stockholm, Sweden
B.Mus. International
M.A. Music Composition
2012
The highlight of my time in Maynooth was having my music performed on campus, learning everything I could about music and music theory, the great concerts and events, the friends made and the knowledge gained.
Winner of the 2008 Maynooth Orchestra Composition Competition; Member of the Maynooth Composers' Society
The unique thing about studying music at Maynooth is that you could try many different areas in music before specialising.
I learned research skills and, in the process, how to put the work in and organise my time, how to speak new languages and how to write music!
I would say make friends with as many performers as you can and organise concerts and events, a DIY approach that will serve you well in the long run. Take the chance to do Erasmus too, it's a great experience that you'll never forget.
Working with journalists can be challenging but the excitement of live broadcasts never gets old.