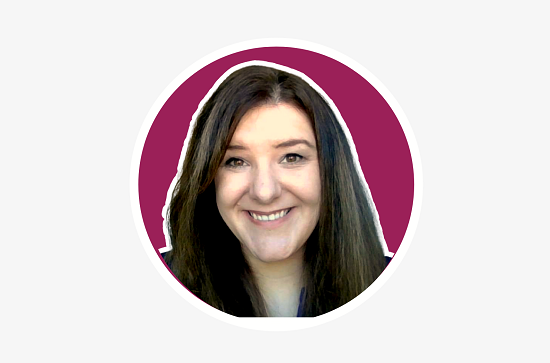 Project Lead for the Inclusive Learning Project
About
With over 14 years of experience in the area of disability and inclusion, Angela is passionate about supporting people to maintain their wellbeing and participate in education and work.

Angela has provided a range of research, training and consultancy services to semi-state bodies, private companies and not-for-profit organisations. Angela has led on the design and development of various technical projects and models of service to support the participation of underrepresented groups in further education and training, higher education, and work.
Angela is a member of the Psychological Society of Ireland, has a Masters in Health Psychology from Ulster University, and Post Graduate Diploma in Applied Behaviour Analysis from Trinity College Dublin.