Archives & Data Infrastructures
At Maynooth University, we have taken a leading role in the development of research data infrastructures of national importance with respect to social, spatial and cultural data and analysis. These infrastructures include the All-Island Research Observatory (AIRO), the Irish Qualitative Data Archive (IQDA), the Digital Repository of Ireland (DRI), and Dublinked.
Driven by Maynooth University scholars across multiple disciplines, these projects involve fundamental research into how such data infrastructures are built, and made available to academia, state agencies, industry and the general public.
NUIM is an ideal Host Institution for a Marie Skłodowska Curie Individual Fellowship and this cluster is interested in finding potential applicants. Find a mentor below or contact archivesanddata@nuim.ie for more information.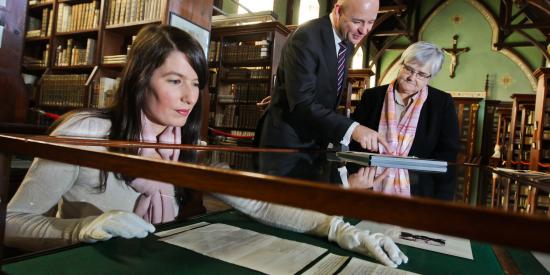 Archive casts a very human eye on what was one of the late 20th Century's most troubling geopolitical issues
Dublin's Local Authorities and Maynooth University invite businesses, technologists and researchers to join unique new data network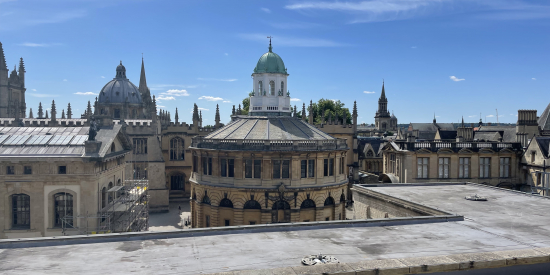 Dr Estelle Murphy has taken up a Bodleian Fellowship for the month of July, working at the Weston Library, Oxford.
Date: Friday, 15 July 2022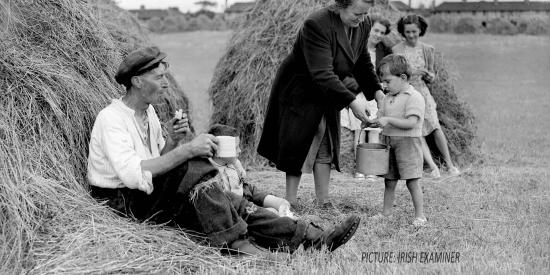 Jane Gray contributed a guest post to the 'Working Across Qualitative Lontigudinal Studies' blog, on bringing together qualitative longitudinal datasets with different temporal gazes.
Date: Friday, 15 February 2019