Interpreting Objects, Texts & Contexts
The products of human creativity build a rich record of society and culture. Such created works and artifacts open a window onto the particular times and contexts of human endeavour. At Maynooth University we maintain unique archives and promote research on human cultures, experience, and creativity.
Our research advances understanding of the relationships between the creation of written, visual, or material sources - such as works of art, film, literature, music and popular culture as well as historical sources such as letters, manuscripts - and the contexts of their production.
Maynooth University is an ideal Host Institution for a Marie Skłodowska Curie Individual Fellowship and this cluster is interested in finding potential applicants. Find a mentor below or contact IOTC@mu.ie for more information.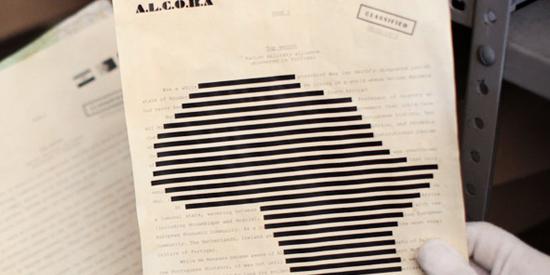 Was a white super-state in Southern Africa possible? Was Ian Smith's disgraced pariah state of Rhodesia always doomed to failure? Could we be living in a world where Nelson Mandela had never been released? What if apartheid had continued in South Africa?
The Morpeth Roll - an important genealogical tool and one of the most significant historical documents to come to light in recent times.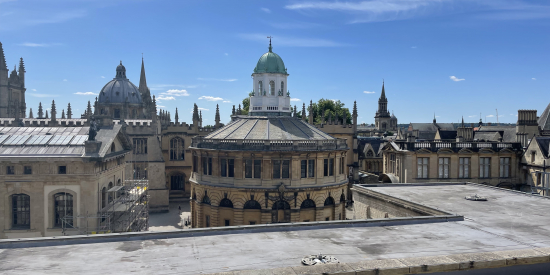 Dr Estelle Murphy has taken up a Bodleian Fellowship for the month of July, working at the Weston Library, Oxford.
Date: Friday, 15 July 2022
MU Chamber Choir Director Michael T. Dawson will be speaking as part of Ageing Voices International panel discussion.
Date: Monday, 09 November 2020