Chemistry & Biology of Disease
The quick diagnosis and the effective treatment of medical conditions rely on complete understanding of the biochemical mechanisms of disease.
Research at Maynooth University is improving understanding of the chemistry and molecular mechanisms of diseases such as muscular dystrophy, diabetes, and osteoporosis.
Our researchers are designing new therapeutics, evaluating their biological activity, and understanding disease mechanisms at a molecular level. Our focus is on developing new synthetic methodologies, the synthesis and characterisation of biomaterials and novel compounds and elucidating the chemistry and biochemistry of protein interactions, function and activity.
Maynooth University is an ideal Host Institution for a Marie Skłodowska Curie Individual Fellowship and this cluster is interested in finding potential applicants. Find a mentor below or contact chembiodisease@mu.ie for more information.

A research team led by Professor Kay Ohlendieck has found that the abnormal morphology of sperm cells plays a crucial role in infertility.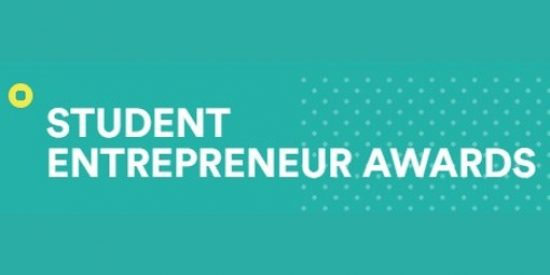 Lauryn McGrath is a finalist at the SEAs with her company Farmi-Fix
Date: Thursday, 09 June 2022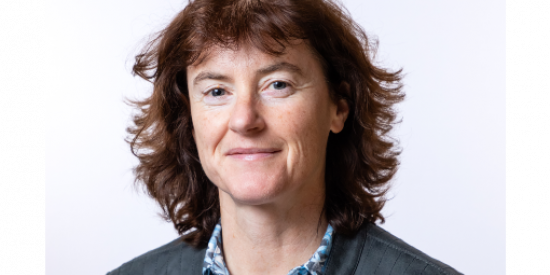 Congratulations to Dr. Eithne Dempsey - one of the Irish Research Council awardees of the inaugural Research Ally Prizes
Date: Wednesday, 08 December 2021