Neurobehavioural & Cognitive Science
Researchers at Maynooth University focus on understanding the neural basis of behaviour and how different cognitive processes operate both in states of health and disease.
Our researchers are exploring ways to measure chemical events in the brain in real time and are monitoring and modelling capacities such as memory, vision, language, intelligence, attitudes and circadian rhythms and exploring their roles in health and disease.
Maynooth University is an ideal Host Institution for a Marie Skłodowska Curie Individual Fellowship and this cluster is interested in finding potential applicants. Find a mentor below or contact neurocog@mu.ie for more information.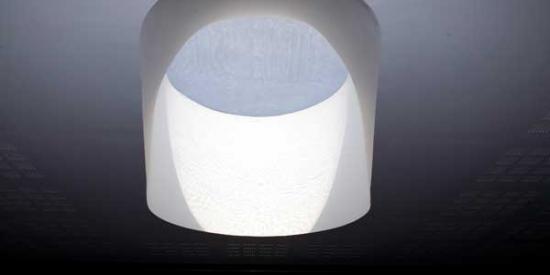 New study offers breakthrough in treatment of cocaine addiction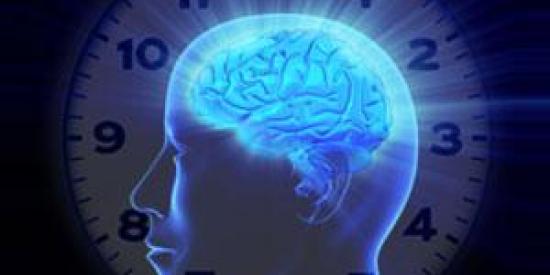 Link between ADHD and the circadian body clock. "The body clocks of people with ADHD are 'out of sync' and could be reset to improve symptoms" – Dr Andrew Coogan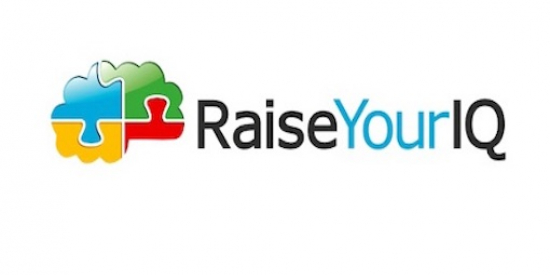 A new NIHR (UK) randomised control trial feasibility study examines the beneficial effects of SMART training developed within the Department of Psychology, MU for those living with MS
Date: Monday, 06 December 2021
Benefits of the outdoors on our physical and mental health with Dr Tadgh Macintyre, Maynooth University Assistant Professor & Green Campus member
Date: Monday, 01 November 2021