Immunology & Microbiology
At Maynooth University we are recognised for our research into the roles of the immune system in health, inflammation, microbial (especially fungal) infection and disease.
We explore the genetics and biochemistry of disease to discover the key molecules involved in inflammatory signalling during chronic and acute conditions.
Using mathematical and biological modelling, computational analyses of genomes, and cutting edge laboratory approaches, our teams are discovering how pathogens evolve, develop resistance and interact with the immune system.
In partnership with industry, our research aims to translate this knowledge into improved prospects for personal health and for economic development.
Maynooth University is an ideal Host Institution for a Marie Skłodowska Curie Individual Fellowship and this cluster is interested in finding potential applicants. Find a mentor below or contact ImmuneandMicro@mu.ie for more information.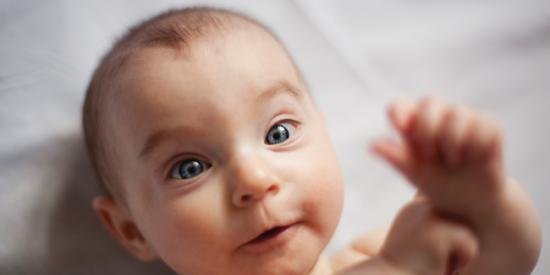 Maynooth University team plays key role in vaccine development for whooping cough.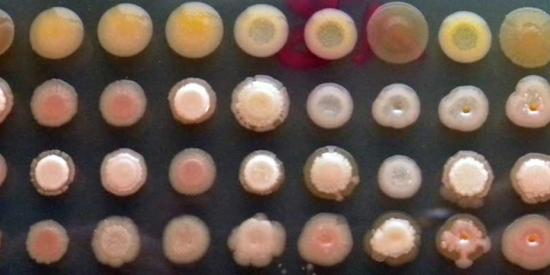 Approximately two billion years ago, two single cell biological organisms – prokaryotes - neither of which had a true nucleus, fused together to create a new entity. This remarkable event appears to have happened only once.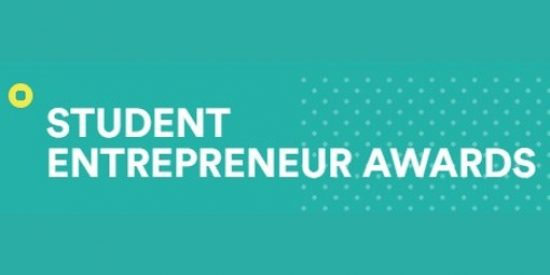 Lauryn McGrath is a finalist at the SEAs with her company Farmi-Fix
Date: Thursday, 09 June 2022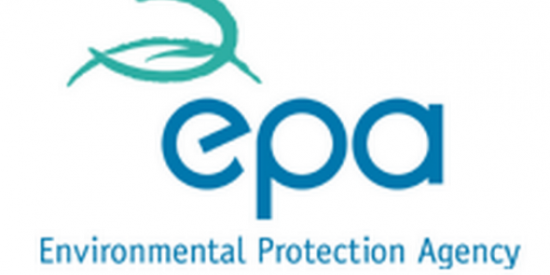 EPA Maynooth University Co -Fund PhD Opportunity - "Survival of mobile antibiotic resistance in water" -Closing date 8th August 2018
Date: Friday, 20 July 2018